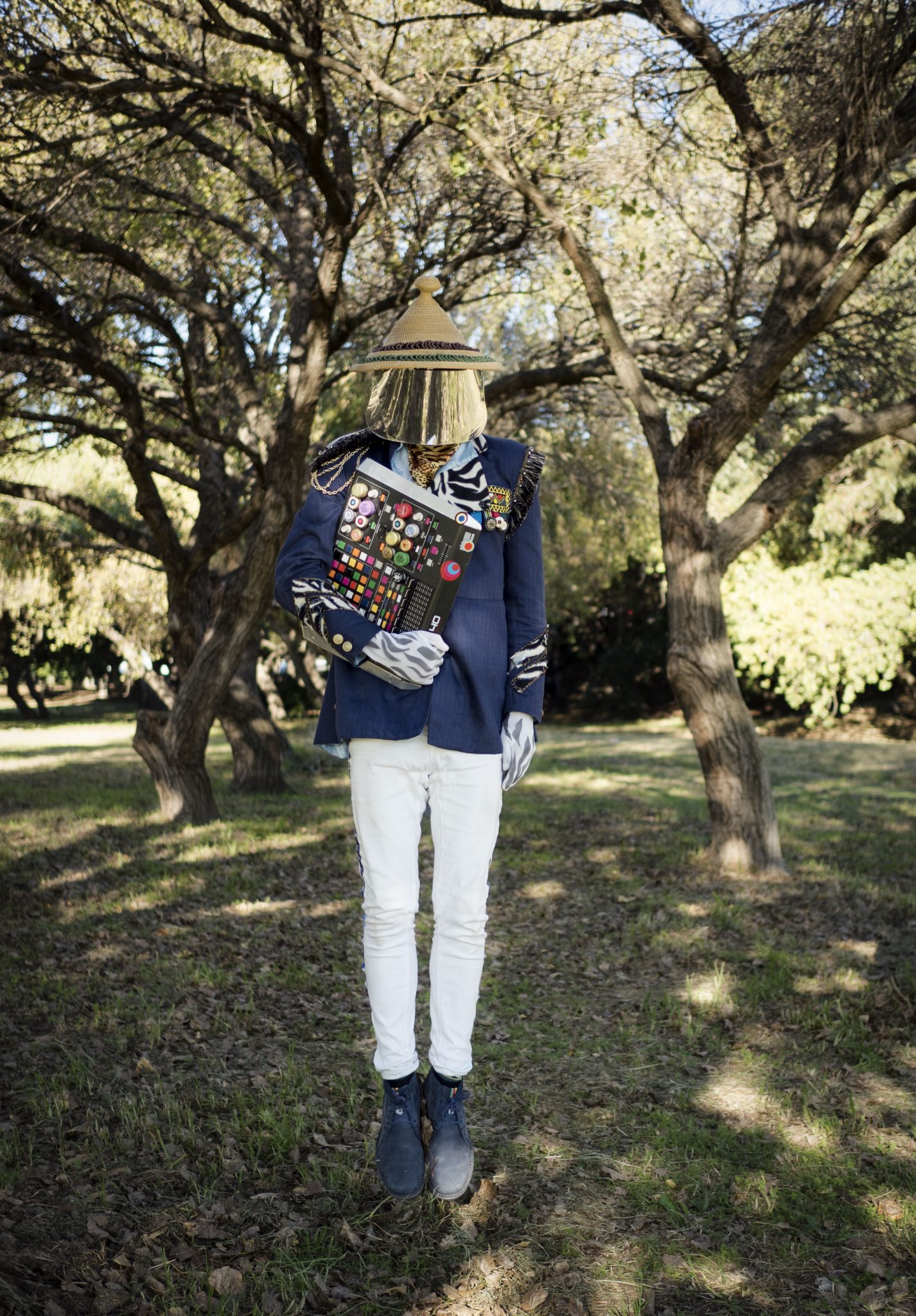 Meet DJ InviZAble
"Your vibe attracts your tribe"
People ask me how I meet my models. In this blog I will tell you "The Story Behind the Photo". Today I want to introduce to you the famous DJ InviZAble. I saw him preforming on my first Friday in Cape Town last February. His performance was really dope and almost one week later I saw him again. Oke, the universe was telling me I should contact him for a shoot and so I did.
DJ InviZAble is mythical being who has 'travelled from a distant highland tribe' and acts as 'an advisor to The Imperial House Of Africa'. Yes.. You got it? Anyways, DJ InviZable created a new sound called XiFi and he is always keen to work the best of South African music talent, no matter what style or genre.
I was very impressed by the fact that DJ InviZAble also wants to create awareness or as he calls it Awehness of gender equality and respect for women and children. Lucky me he also wanted to work with me so I had the opportunity to create some cool images and have an amazing afternoon!
Interested in his work?
@DJINVIZABLE